Business Post
Potential 'wave of legal claims over mis-sold home loans @ianguider Ian Guider Markets Editor 8th November, 2020
A former senior banker is seeking compensation for people who were granted mortgages which were unsuitable to their financial needs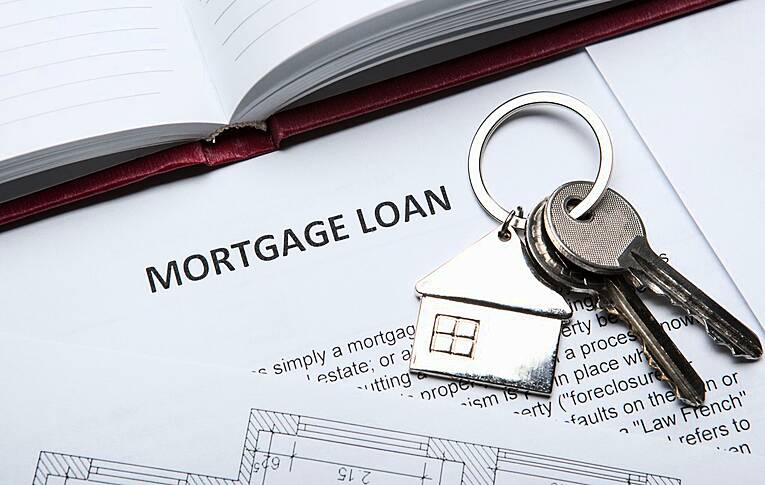 Ben Hoey, formerly of Bank of Ireland and Merrill Lynch, said he was advising some 30 people who had taken cases to the Financial Services and Pensions Ombudsman (FSPO) claiming misconduct by the bankers when their loans were granted.
A former senior banker has said he believes thousands of mortgage holders could be entitled to compensation for loans that were mis-sold to them.
Hoey had been part of the HomeOptions group which last year attempted to acquire distressed mortgage loans from banks in a friendly vulture fund sale. As a result of getting access to loan documents as part of the sale process, Hoey said he was disturbed by some of the lending practices at the banks.
Hoey has set up a new website – misselling.ie – for people who believe they may been missold a mortgage to assess whether they have a case. He is charging €250 to advise individuals on the FSPO process and 25 per cent of any compensation awarded.
He said in Britain claims similar to those of his clients were found by the financial regulator to be evidence of misconduct and customers were compensated.
"When we were doing the due diligence on these loan books, I kept coming across details of what I think are the misselling of mortgage or an unsuitable mortgage," Hoey said.
"Since last year, I've got legal counsel on board and when we compared it to UK legal process, we've come to the conclusion that there's some misselling from the bad old days where people are struggling to repay not because they borrowed too much, but because they were given mortgages that weren't suitable for their financial needs.
"Our starting point is the Consumer Protection Code that banks have to follow some basic rules, and if they don't and if it results in a mortgage being granted that is burdensome, that is a missold mortgage. We're not challenging the validity of the loan, the individual signs up and has to repay. Where we focused on is if there was misconduct and, if there was, what compensation may be due."
He added that among the issues that may form the basis for a case are interest-only mortgages and whether the banks assessed a customer's ability to make the payment at the end of the interest-only period, whether the income of those seeking self-certified mortgage loans was accurate and, for those who took out loans that would bring them past their retirement age, how they would be able to repay on reduced income.
"The basic misconduct is not checking things. So you if said you earned €70,000 does your account statement show it?" Hoey said.
"You have to look at motives of the bank. The Ombudsman can award compensation if the motive was purely for their own gain. Most of the banks that did this are now gone and the loans have been sold on to vultures.
"The Financial Conduct Authority in Britain have said if you're struggling to repay and your circumstances haven't changed significantly, then it is highly likely you were missold. In Ireland, you can say we went to 15 per cent unemployment and down again, but yet we still have people struggling to repay their loans."